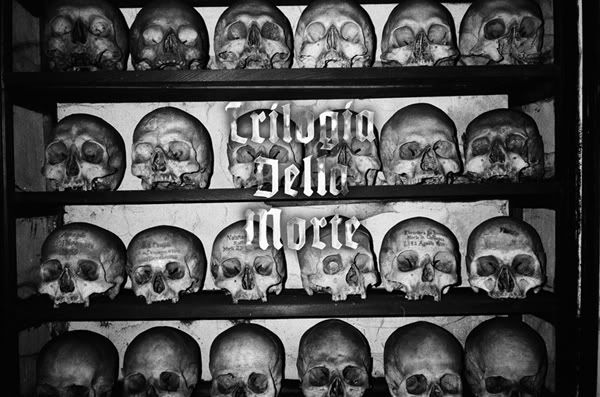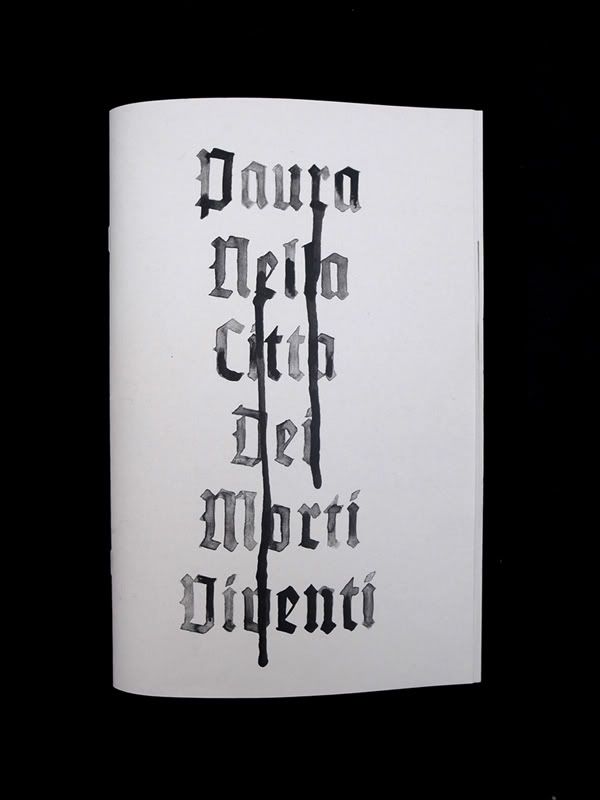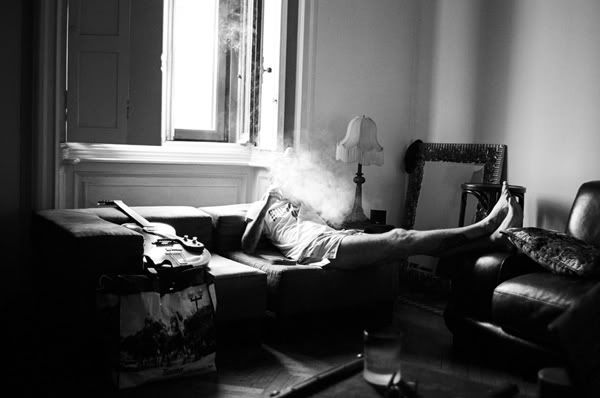 Trilogia Della Morte
Inspired by a trilogy of the italian horror master Lucio Fulci, this 3 books-zine will be released at the NY art book fair on Friday the 5th, only at the Dashwood Bookstore stall.
Photos by Lele Saveri of ITHOUGHTIWASALONE, covers by Othelo Gervacio
Edition of 23 / 32 pages each.
Special edition poster for the first lucky 13.