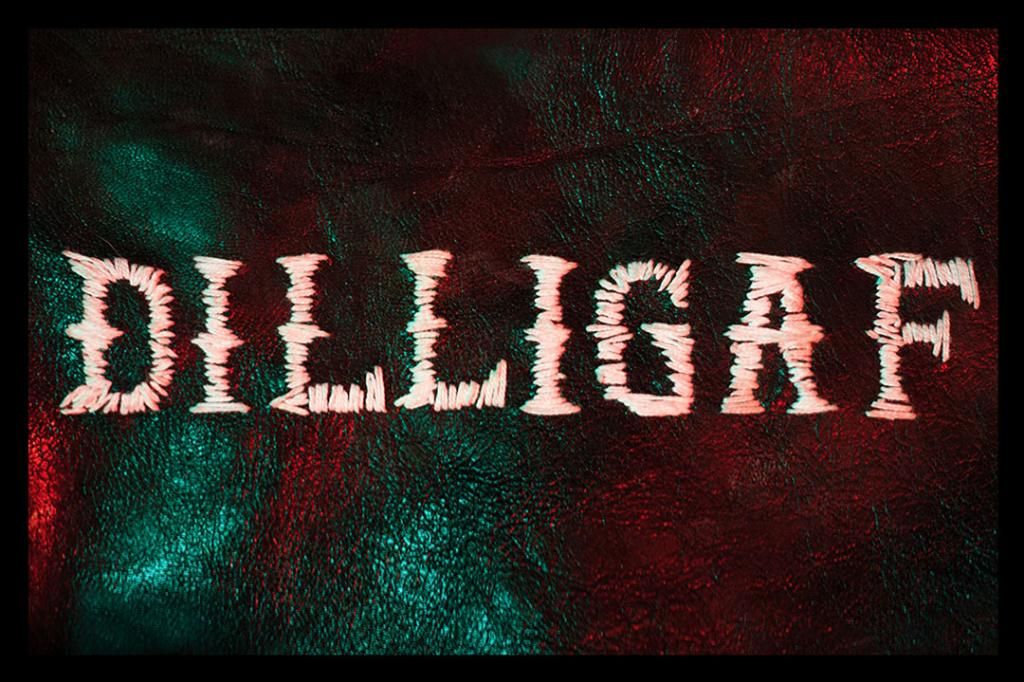 If you're in NY this weekend, please come check out this show!
Hope to see you there.
Distressed, destroyed and embellished.
Disaffected youth everywhere can attest, in an increasingly cookie-cutter world, few things express individuality and nonconformity better than customization worn on one's back and sleeves.
To introduce its new space, an incubator for creativity, ALLDAYEVERYDAY will present a number of unique jackets, as customized by talents from the colliding worlds of art, fashion and music.

Featuring work by:
Claire Barrow
Gio Forfex
Erik Foss
Othelo Gervacio
Jack Greer
Patrick Griffin
Alexander Heir & Tiffany Jet Ng
Lyz Olko 
Tamara Santibanez
On view October 27th & 28th with an opening reception the night of October 26th.